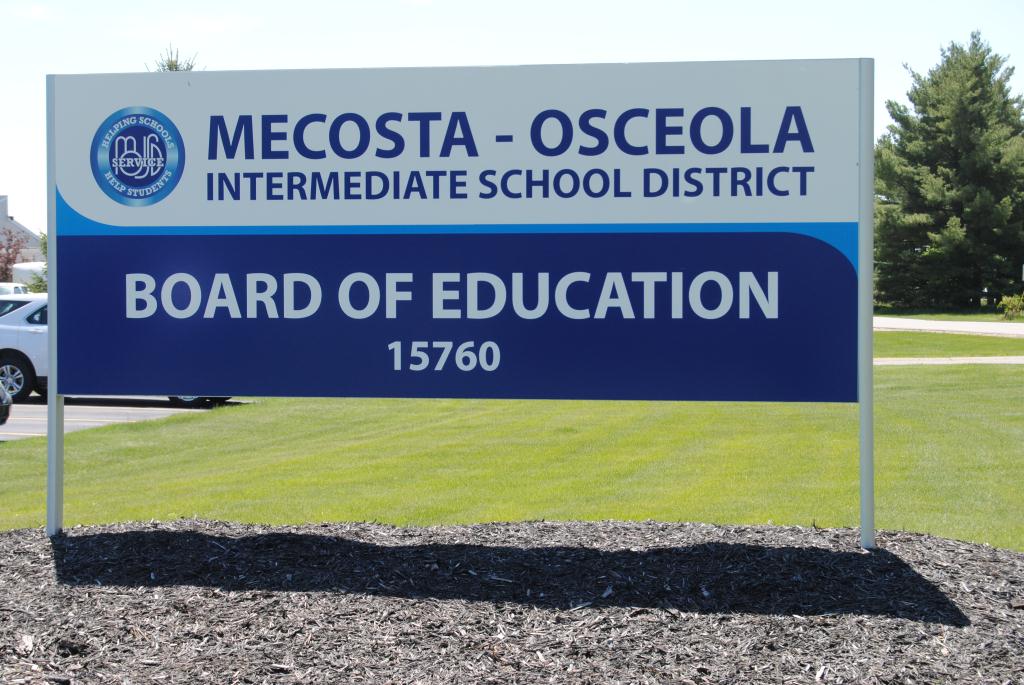 Welcome to MOISD
The MOISD supports school improvement efforts, provides cost-effective business solutions, offers programs for students, helps parents, and works within our community to maximize resources for all families.
We exist to serve the local school districts.
Just like any other business organization we issue paychecks, our staff travel to trainings and conferences, we contract with outside vendors for services, and we incur legal costs.
Unlike other business organizations, we are governed by a school board selected by our customers, our local districts. Everything we do is subject to public review at any time by any person or organization.
Our School Districts

Big Rapids Public Schools

Chippewa Hills School District

Crossroads Charter Academy

Evart Public Schools

Morley Stanwood Community Schools

Reed City Area Public Schools
And non-public schools