Early Childhood Programs
Below is a list of Early Childhood Programs ran by the MOISD or within a community partnership.
Great Start Readiness Program (GSRP):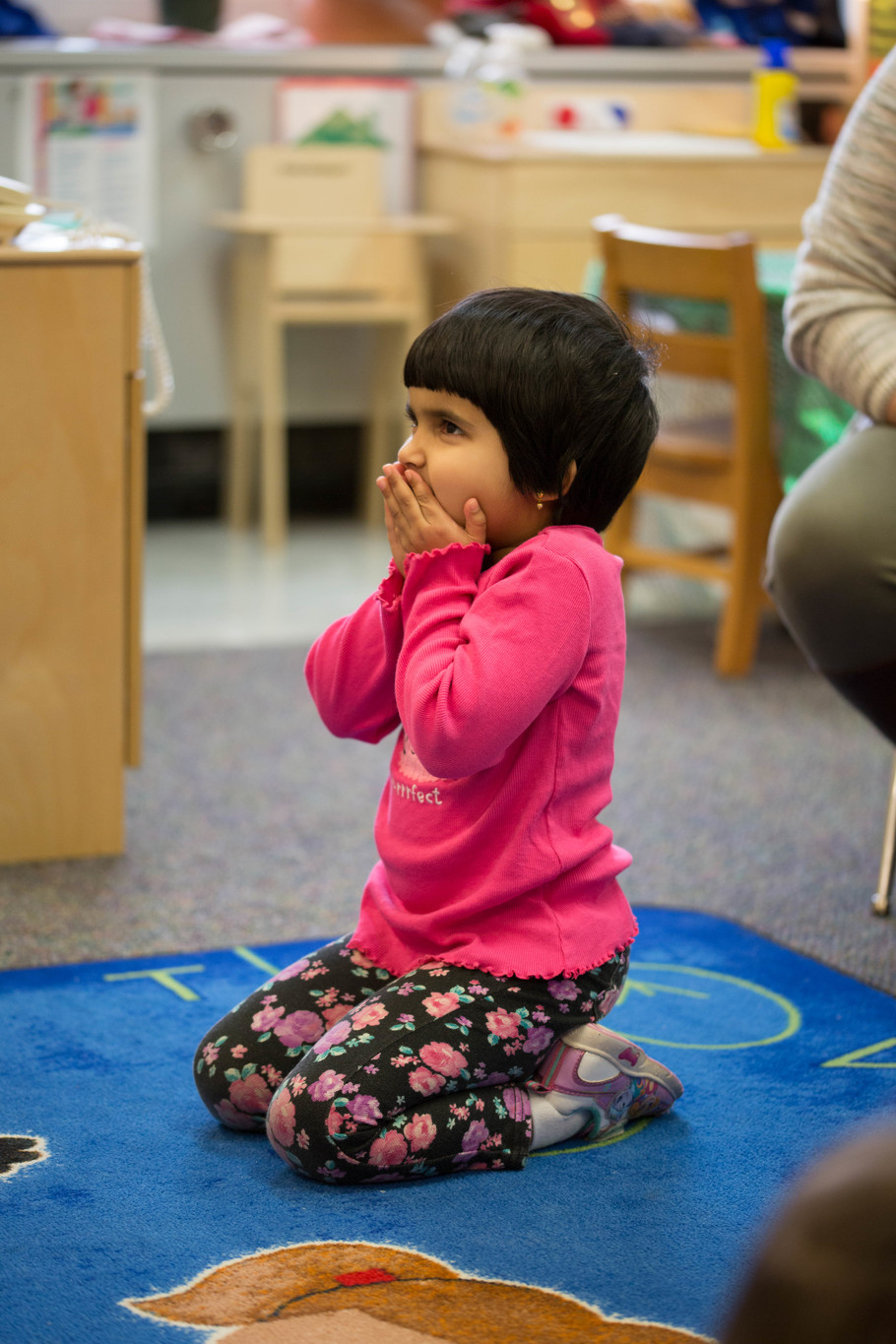 State funded preschool program, free for at risk 4-year-olds who qualify. High quality early childhood experience for students and families. Some programs are able to provide transportation. Provided by community-based organizations and MOISD in cooperation with local districts.
Mecosta-Osceola Great Start Collaborative: Our job is to assist in building, maintaining, and enhancing the Early Childhood system in Mecosta and Osceola County. We do this through partnerships with parents, professionals, and community leaders.

The Great Start to Quality Western Resource Center: Responsible for coordinating supports and services for both providers and families across a nine-county region including: Ottawa, Muskegon, Oceana, Mason, Lake, Newaygo, Montcalm, Mecosta, and Osceola. Professional development/trainings, self-assessment assistance, and more are available by call or email.
Early On: Provides services to children from birth to three with medical/health conditions and/or developmental delays under Individualized Family Services Plan (IFSP).

Early Head Start: Federally funded preschool program, free for income eligible families, provides home visits, group experiences and parent meetings for families with children prenatal to age 3. Provided by Mid-Michigan Community Action Agency.

Head Start: Federally funded preschool program offered at no cost for families who qualify. Parents with 3-5 years old, as well as children with special needs are welcome to apply. Some programs are able to provide transportation. Provided by North East Michigan Community Service Agency (NEMCSA).
Early Childhood Special Education Program (ECSEP): Specialized preschool programming for children with a documented developmental delay who have an Individualized Education Plan (IEP), developed by an evaluation team including parents. Provided by MOISD.
Community Playgroup: Families with children from birth to eight are encouraged to enjoy the activities together. This 1.5-hour group experience is offered through community collaboration.

EightCap Foster Grandparents: This program exists for the dual purpose of engaging persons 55 and older, particularly those with limited incomes, in volunteer service to meet critical community needs, and to provide a high-quality experience that will enrich the lives of the volunteers, and to provide supportive, person-to-person services to children with exceptional or special needs.
Doug Beemer
Building Coordinator
Linda L. H. Myers
Building Coordinator