Preschool
The Mecosta-Osceola ISD is a part of a Preschool Partnership that works to serve as many children as possible.
About MOISD Preschool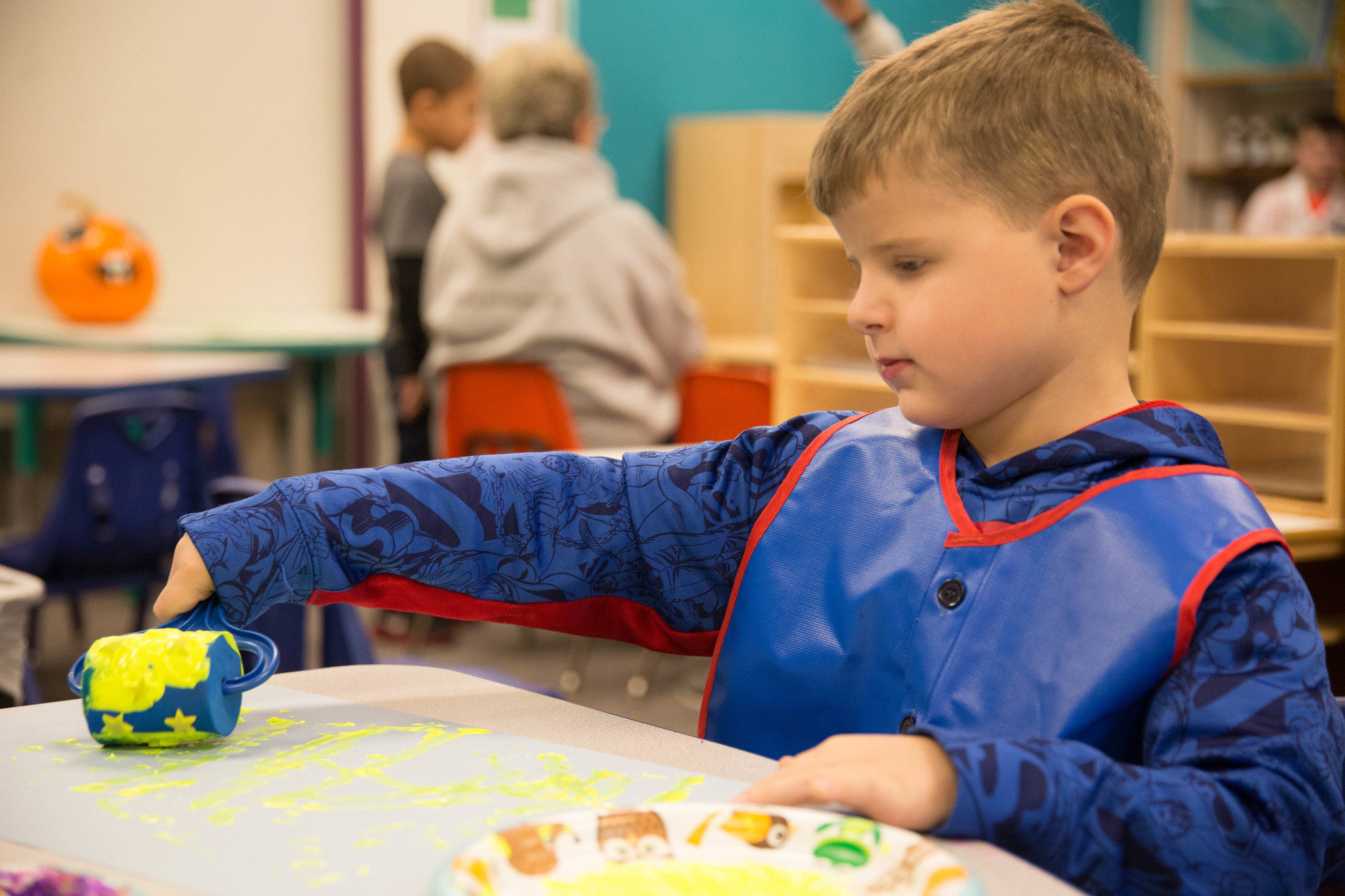 Mecosta-Osceola Preschool Programs collaborate to complete applications for grant-funded programs that provide eligible three and four-year-old children with an enriching preschool experience. The children will learn through hands-on play with age appropriate curriculum and activities. Programs are family-focused, emphasizing education/school readiness and social interactions.
Service areas include: Barryton, Big Rapids, Evart, Mecosta, Morley Stanwood, Reed City, and Weidman. Opportunities exist for those residing outside of the school districts listed above to participate.
Interested families may call (231) 592-9605, or fill out an Enrollment Inquiry, which will then initiate contact from an Enrollment Coordinator. All families will set up a face-to-face application appointment and will need to provide the following documents:
Proof of income from the previous 12 months from date of the application
Child's legal birth certificate
Child's current immunizations
Child's current physical exam