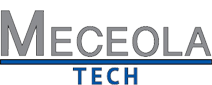 IN COLLABORATION WITH

The program includes training in the classroom, labs, and externship (clinical) settings, which will prepare students to be competent phlebotomists. After this program, you will demonstrate the knowledge of the health care delivery system and medical terminology, infection control and safety, the basic understanding of the anatomy and physiology of body systems and anatomic terminology in order to relate major areas of the clinical laboratory to general pathologic conditions associated with the body systems. Students will have the basic understanding of age specific or psychosocial considerations involved in the performance of phlebotomy procedures on various age groups of patients. The overview of the importance of specimen collection and specimen integrity in the delivery of patient care and the collection equipment, various types of additives used, special precautions necessary and substances that can interfere in clinical analysis of blood constituents along with requisitioning, specimen transport and specimen processing. At the end of the program, students will understand appropriate communication within the workplace and the quality assurance and quality control in phlebotomy. Lastly, students will follow standard operating procedures to collect specimens via venipuncture and capillary (dermal) puncture.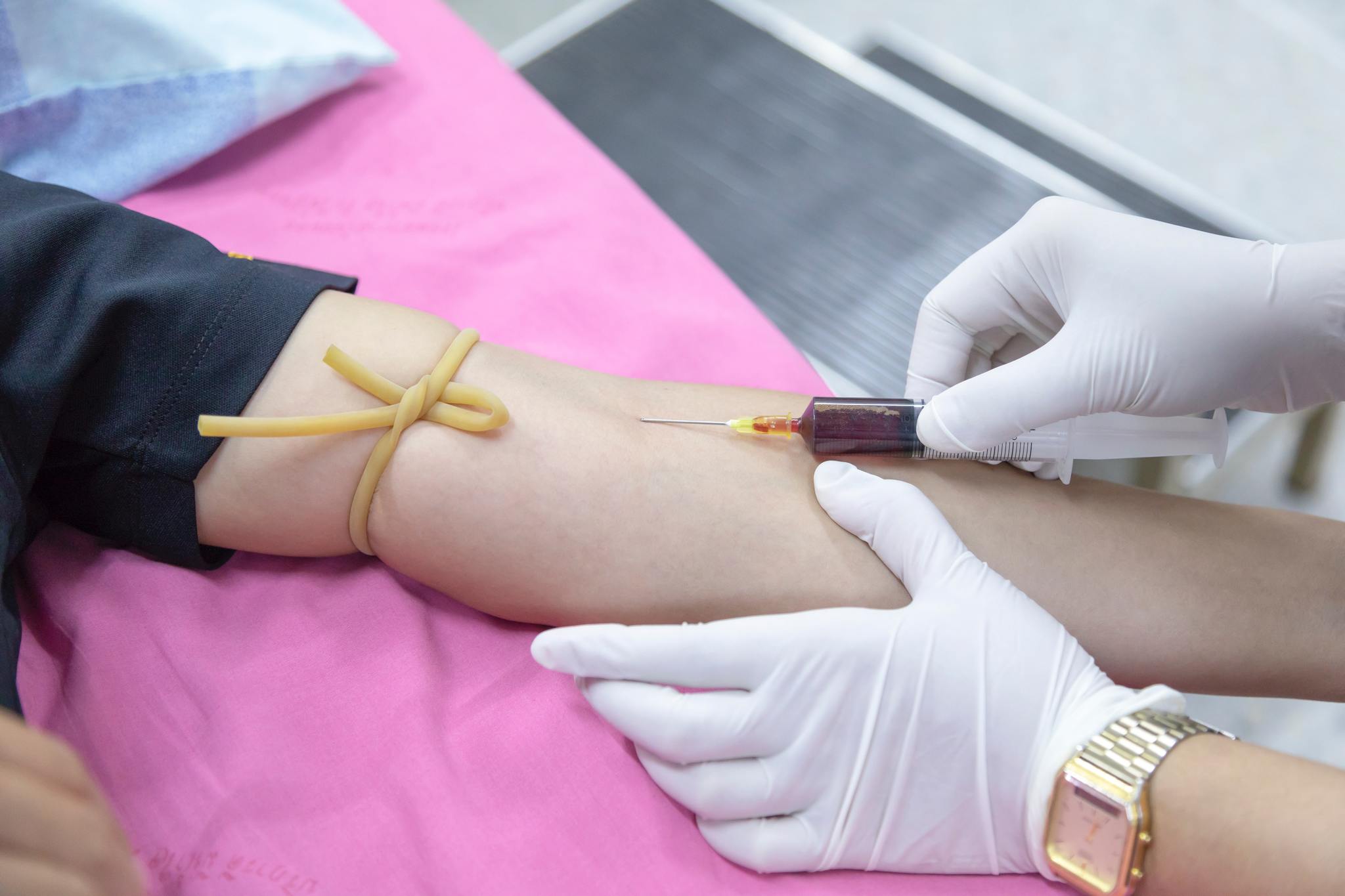 Currently the program fee is $1,400 plus the cost of your textbook, workbook and exam book.