Great Start Collaborative
These materials were developed under a grant awarded by the Michigan Department of Education.
Mission
Support the early childhood system so all children THRIVE
Vision
Provide a Great Start for every child focusing on the state's early childhood outcomes
Michigan's early childhood outcomes
1. Children are born healthy;
2. Children are healthy, thriving, and developmentally on track from birth to third grade;
3. Children are developmentally ready to succeed in school at the time of school entry; and
4. Children are prepared to succeed in fourth grade and beyond by reading proficiently by the end of third grade
Summer Play & Learn
Starting the week of June 12th we will have our weekly Summer Play & Learns! Each week we will have a story, craft and time for free play with peers. The activities are geared towards kids 0-8, but older siblings are welcome to join! This year we have added MOM Power topics for parents- a curriculum centered around connecting with your child's needs while also taking care of your own!
Big Rapids Community Library Park
Tuesdays 10-11:30a
Bromley Park
Wednesdays 10-11:30a
Morley Community Center
Wednesdays 5-6:30p
Evart Splash Pad
Thursdays 10-11:30a

2023 Summer Play and Learn
Parent Cafe
Join us the third Tuesday of the month to connect with other parents and learn more about the five protective factors.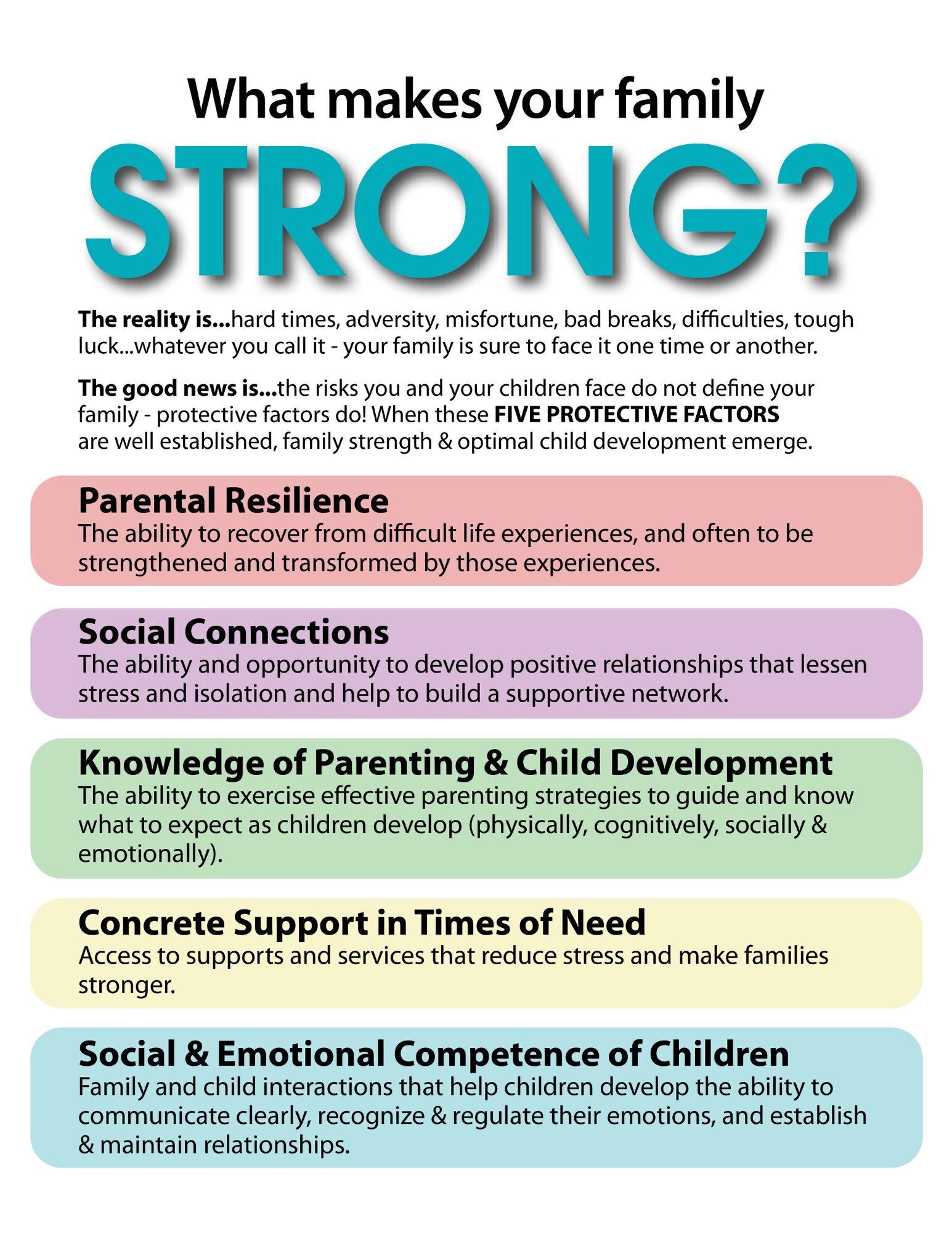 Big Rapids- MOISD School Improvement Room
May 16th 1-2p and 5-6p
Morley Community Center
June 20th 1-2p and 5-6p
Evart Public Library
July 18th 1-2p
Reed City Area District Library
July 18th 5-6p

Parent Café
Talk, read, Sing!

Talking is Teaching
Great Start Collaborative
Tricia Smith-Bennett
Great Start Collaborative Coordinator
Kerry Winkle
Parent Liaison/Family Engagement Specialist