CERTIFIED NURSING ASSISTANT (CNA)
CNA 140

This course provides clinical experience in a long-term care facility, and is an excellent introduction to basic nursing skills. This course requires 120 hours and attendance for all classroom instruction as well as 36 (included in the 120 hours) clinical hours outside of the classroom. Within the hours of classroom time the topics of abuse and neglect, how to feed and dress patients, proper positioning for patients, lifting patients, infection control, and many others will be discussed and tested on. Students will demonstrate sensitivity to resident's emotional, social, and mental health needs through skillfully directed interactions. Those who attain a passing grade will receive a completion certificate allowing them to sign up for the state exam to become a licensed Certified Nursing Assistant.
Class Starts April 8, 2019!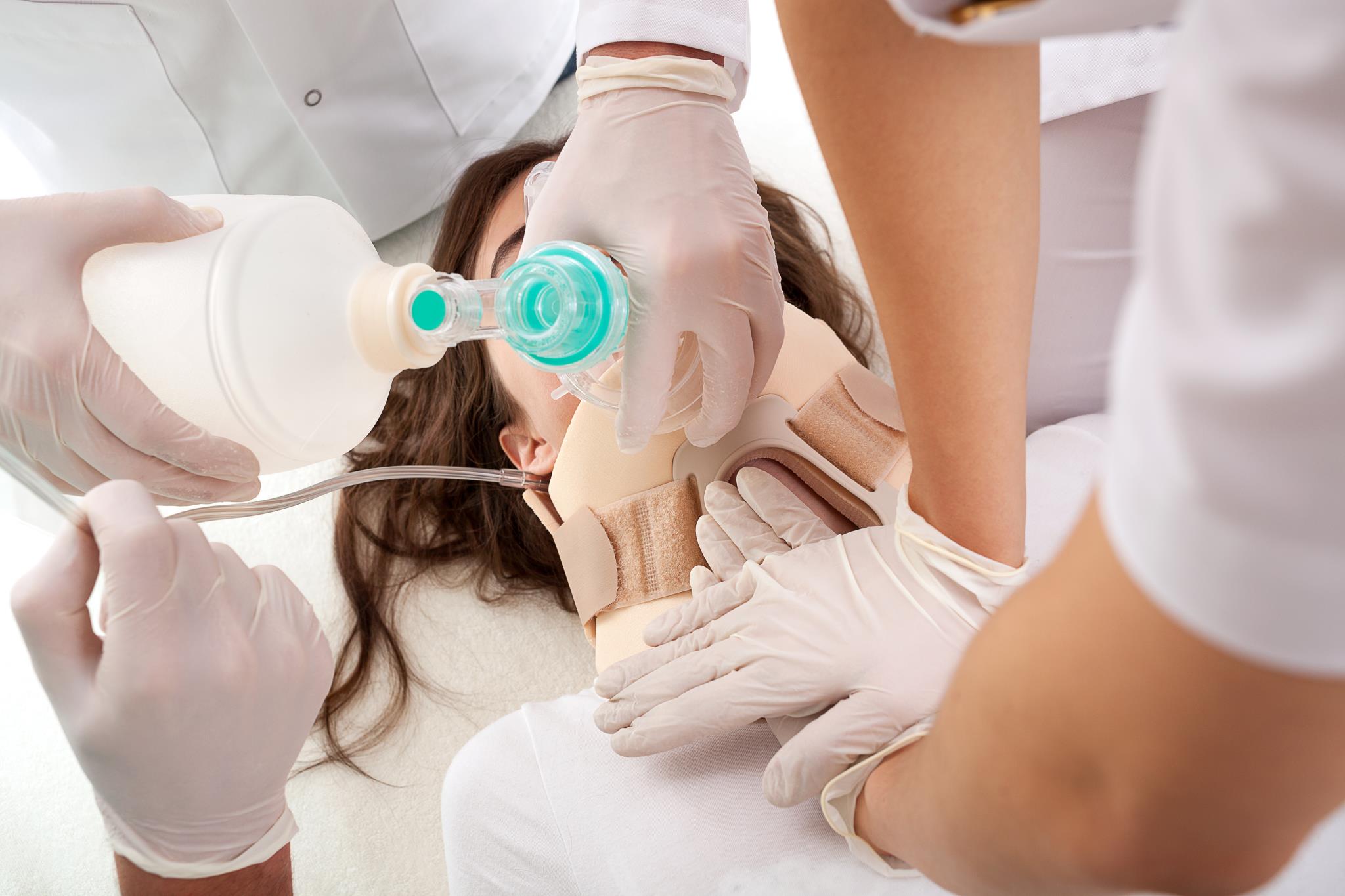 Program Details

Course Schedule Coming Soon!
Tuition
In-District - $1,065
Out of District - 1,155

Cost Includes:
Tuition
Certification cost (one attempt)
Registration Fee
Lab Fee
Background Check
Book

Cost Includes:
Tuition
Certification cost (one attempt)
Registration Fee
Lab Fee
Background Check
Book