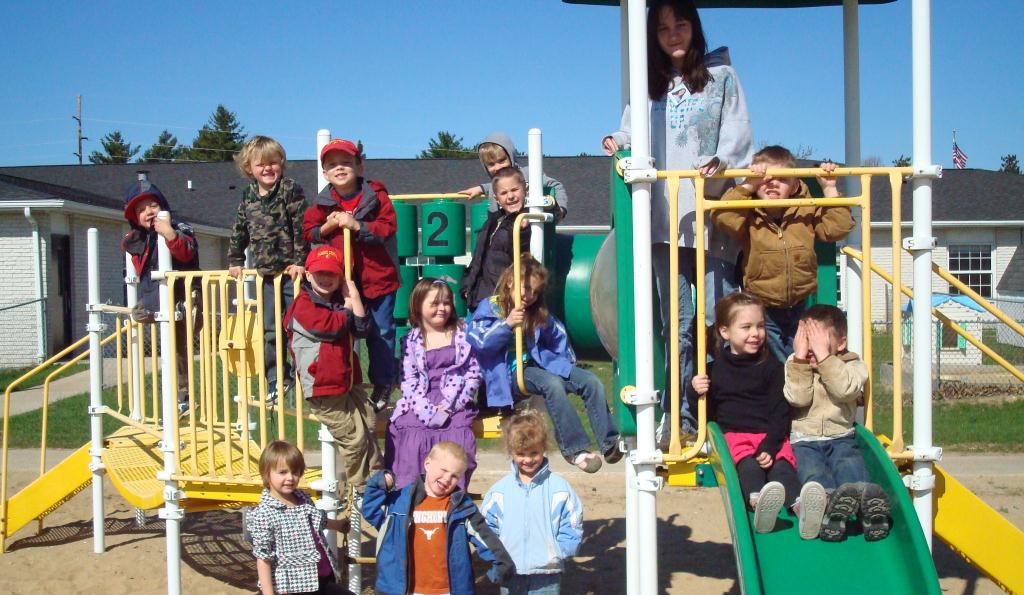 Great Start Readiness Program
A brief mission statement about GSRP.
About GSRP
A brief description on the Great Start Readiness program and its benefit to the community's youth.
Blank space for formatting, delete this and the space above it.
Who Qualifies for GSRP?
A brief list of qualifications for GSRP enrollment:
Item number one
Item number two
Item number three
Enrollment
To enroll your child in the Great Start Readiness Program, fill out an

Enrollment Inquiry to get started.
More Information
Visit the

Department of Education for more information regarding the GSRP program.
Great Start Readiness Program